AN INTIMATES BOUTIQUE DESIGNED WITH WOMEN IN MIND.
Cherry Blossom Intimates is a very special place.
We are the first retail store in the District of Columbia, Maryland or Virginia to offer custom-made mastectomy breast prosthesis creation services around the clock.
We also carry traditional bras, panties, shape-wear, and hosiery. More than a boutique for breast cancer survivors, we also carry a beautiful range of intimate apparel, sleepwear, and robes; from all-out luxury to pure comfort. We believe that beauty comes in all sizes which is why we offer bras in 28-54 band and AA-N cup along with intimates in sizes XS-5X.
Our mastectomy product line includes mastectomy bras, prosthesis, breast forms, pre- and post-surgical supplies.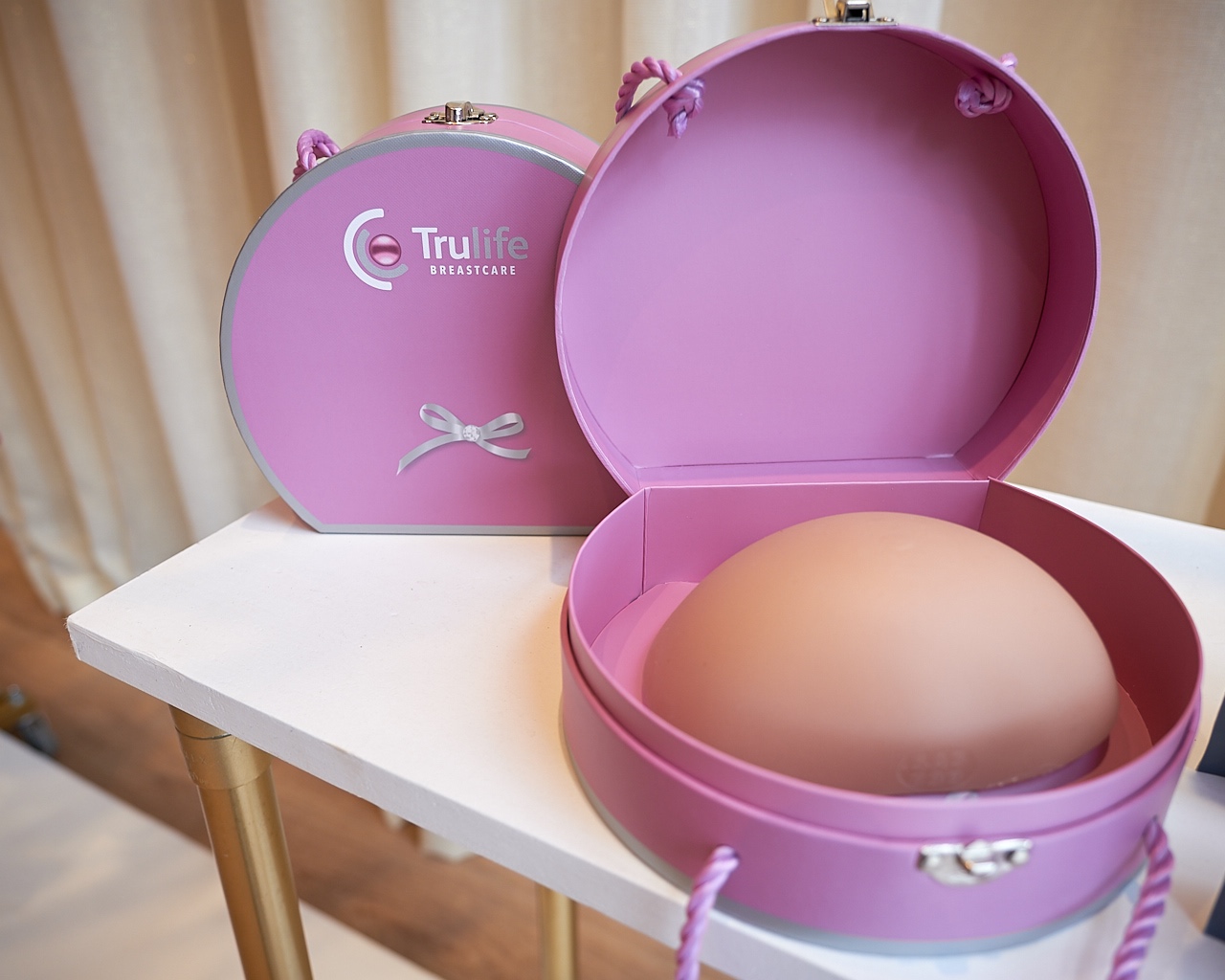 Achieving a symmetrical appearance after breast surgery can be challenging. For most, breast prosthesis may be the perfect solution.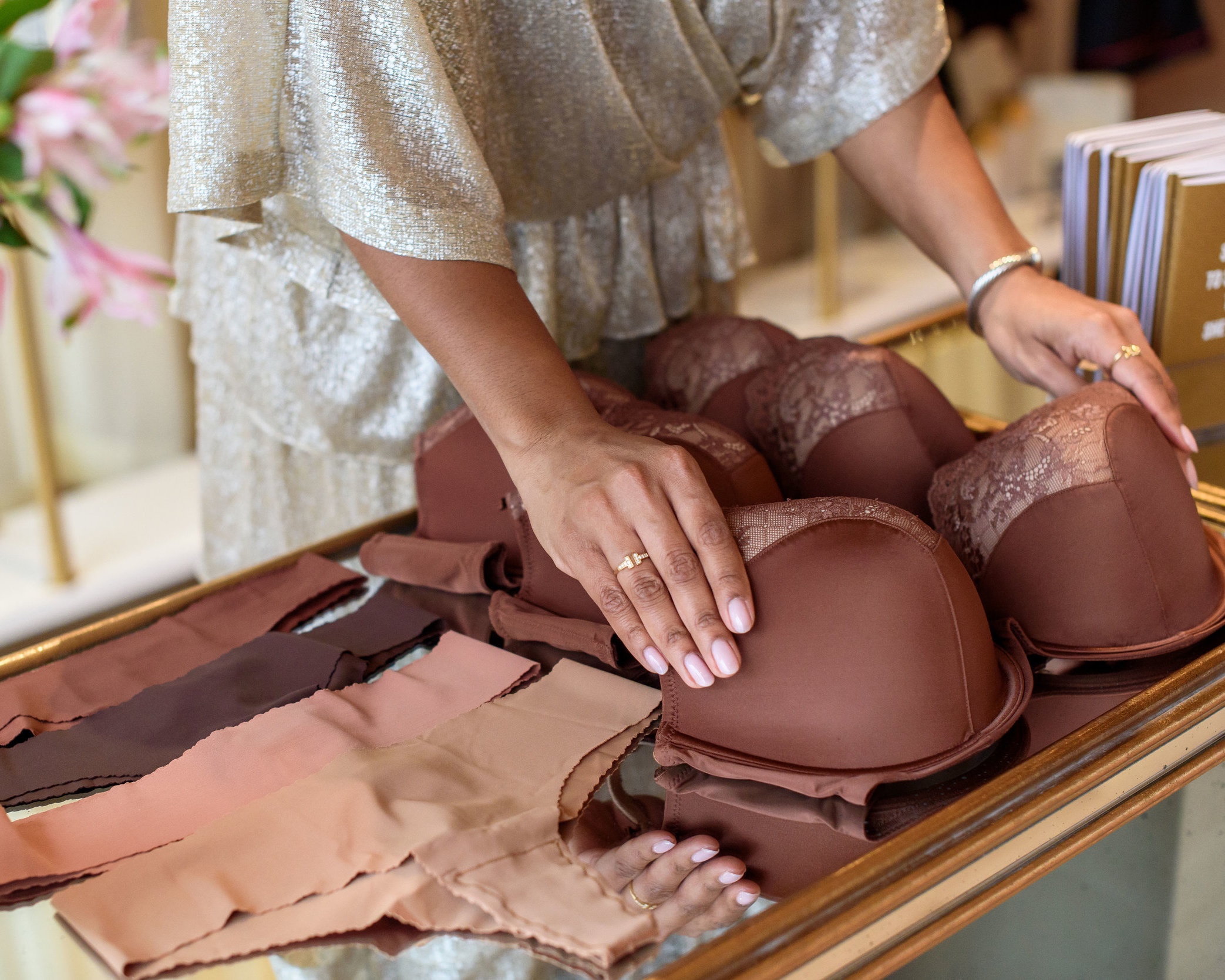 Bra Fittings for All Sizes
A beautiful selection of bras in varying brands, sizes, styles, and colors. We carry bras in 28-52 bands and AA-N cup.
We welcome group shopping events, bra fitting parties, bridal showers, sorority chapter fittings and community events.
Every woman deserves to feel beautiful, no matter her bra size or her breast cancer stage
Our nationally certified staff has experience in fitting breast forms, mastectomy bras, post-surgical camisoles and other mastectomy apparel.
We ensure that traditional bras fit, mastectomy bras fit and non-custom prostheses fit. Services are discreet and complimentary. We pride ourselves in being a safe space for women of the community.
Behind the pink wall | WEB SERIES